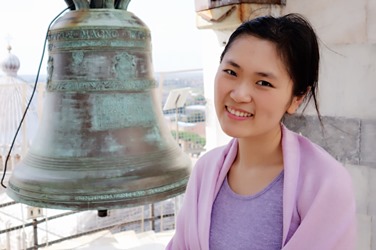 About Me
I received my Ph.D. in financial economics with Summa Cum Laude from Swiss Finance Institute, University of Zürich. My research lies in the intersection of asset pricing and macroeconomics. My doctoral research focuses on the interaction between limits of arbitrage in the financial markets and the aggregate economy. I am also interested in derivative pricing, quantitative finance and computational economics.
Academic Job Market 2018
I will be available for interviews at the 2018 ASSA Meetings in Philadelphia.
References
Prof. Dr. Felix Kübler (Chair)
Professor of Financial Economics
University of Zurich
Plattenstr. 32
8032 Zürich, Switzerland
felix.kuebler@bf.uzh.ch
+41 44 634 41 06
Prof. Dr. Karl Schmedders
Professor of Quantitative Business Administration
University of Zurich
Moussonstrasse 15
8044 Zürich, Switzerland
karl.schmedders@business.uzh.ch
+41 44 634 37 70
Prof. Dr. Dimitri Vayanos
Professor of Finance
London School of Economics
Houghton Street
London WC2A 2AE, United Kingdom
d.vayanos@lse.ac.uk
+44 20 79 55 63 82
Further Profiles: